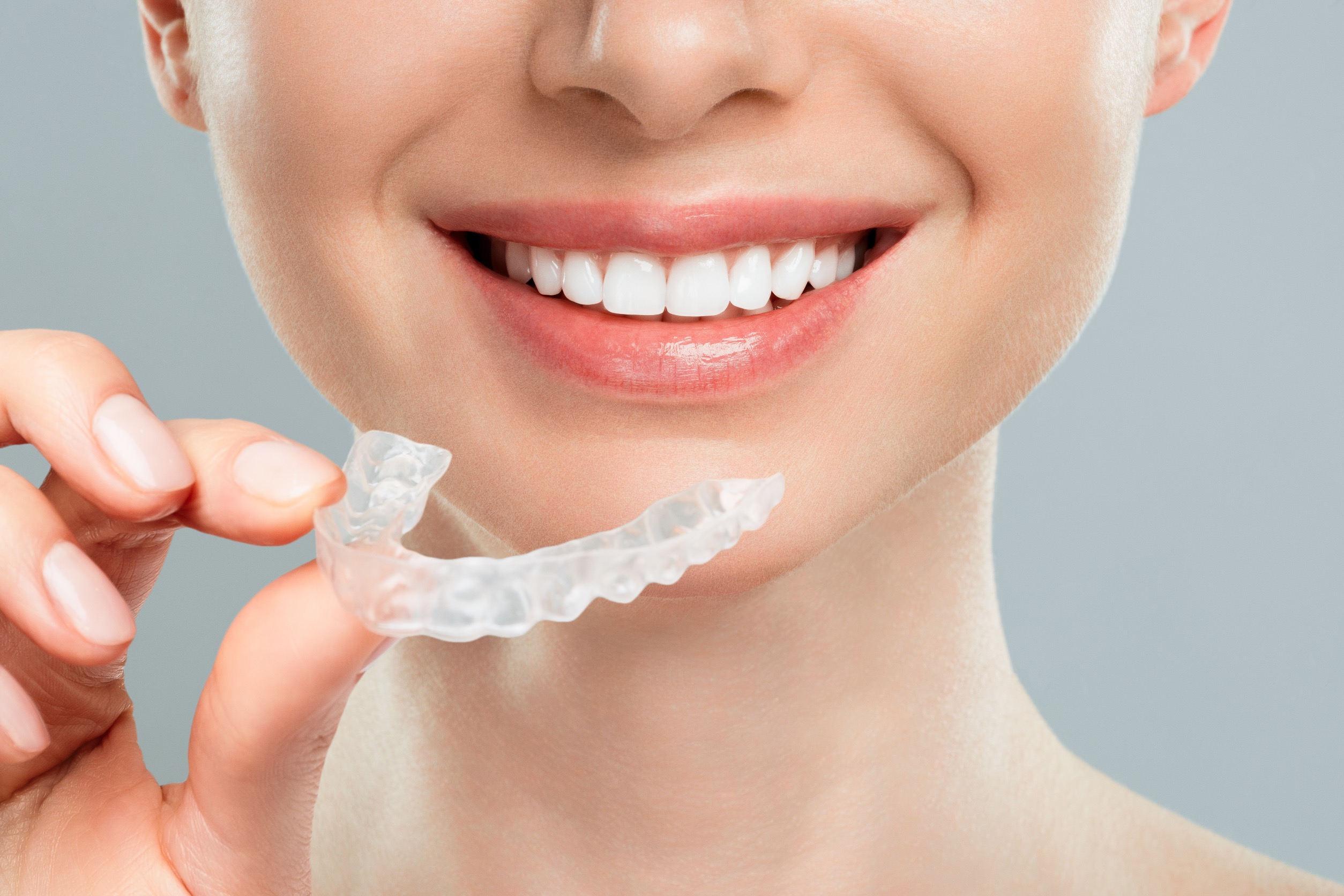 We understand that choosing the right dentist is a crucial decision in maintaining your oral health. That's why, at our practice, we strive to provide personalized and comfortable dental services to patients of all ages and all dental needs. We believe that each visit should be a positive experience, which is why we have created a judgment-free environment for our patients. Our ultimate goal is for you to leave each appointment feeling satisfied and confident in your choice to entrust us with your dental care.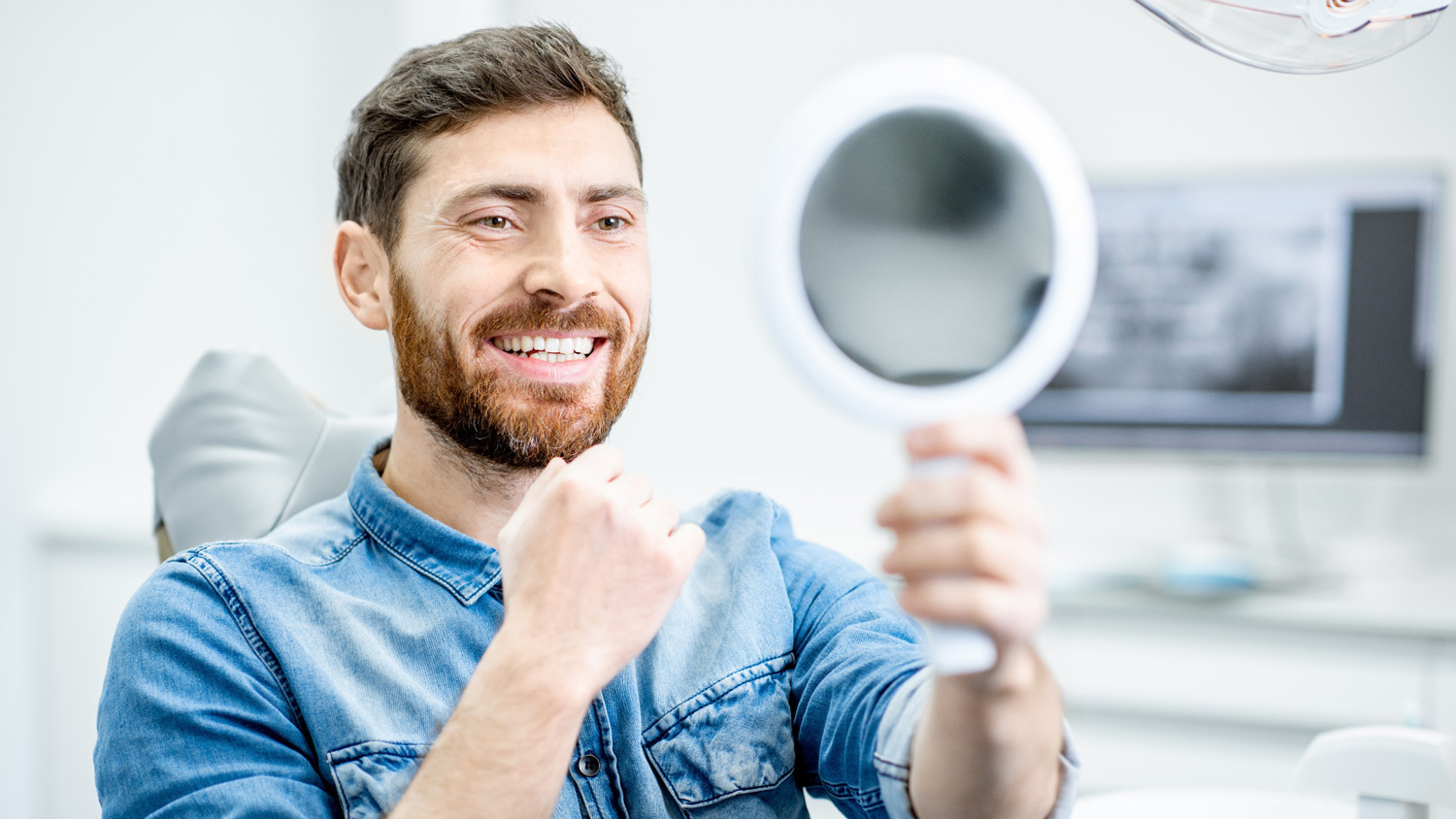 Stop dreading the dentist; experience a gentle cleaning in a relaxed, modern environment.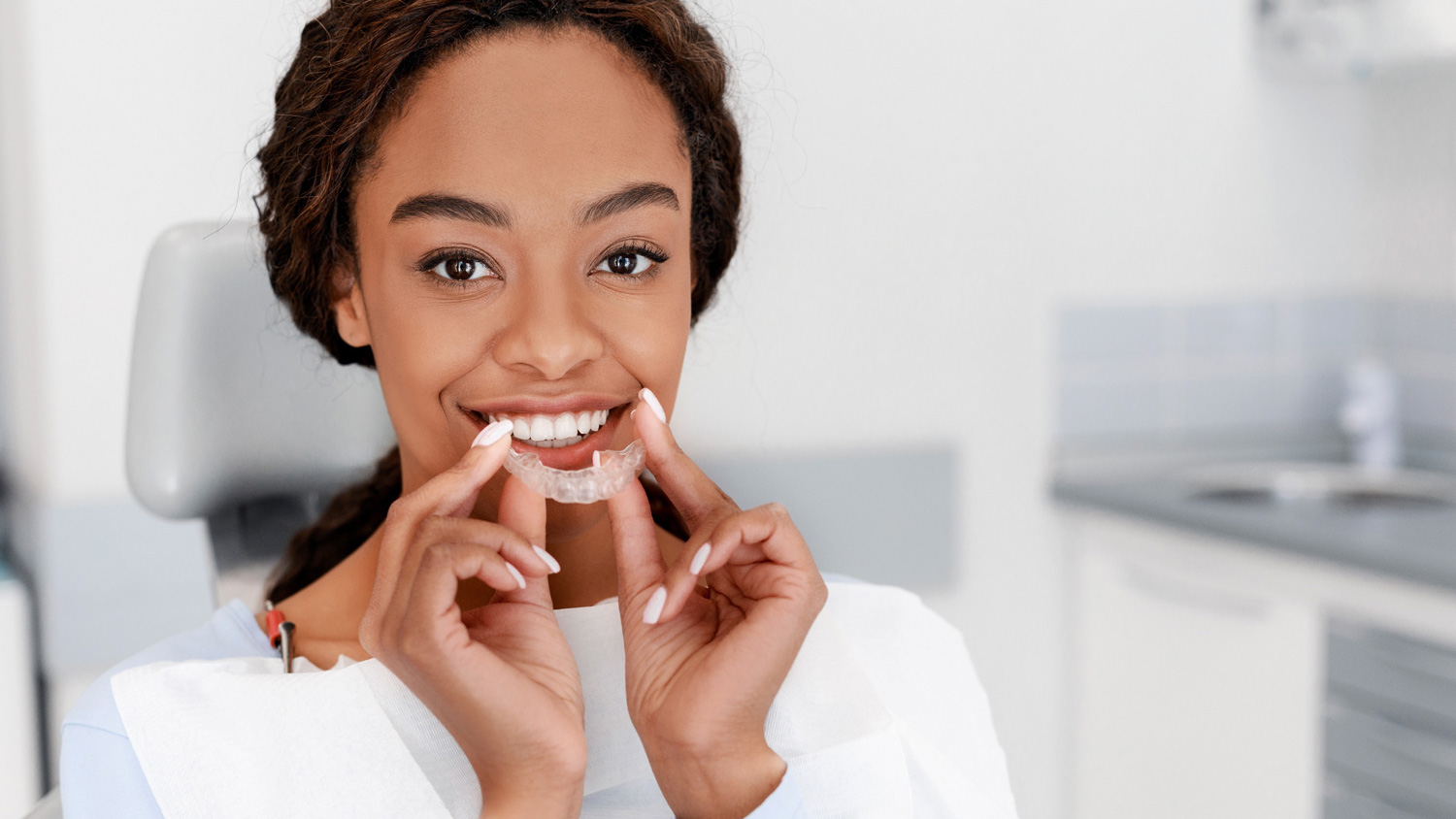 Sure Smile's comfortable, clear aligners will give you straight teeth without the metal and inconvenience.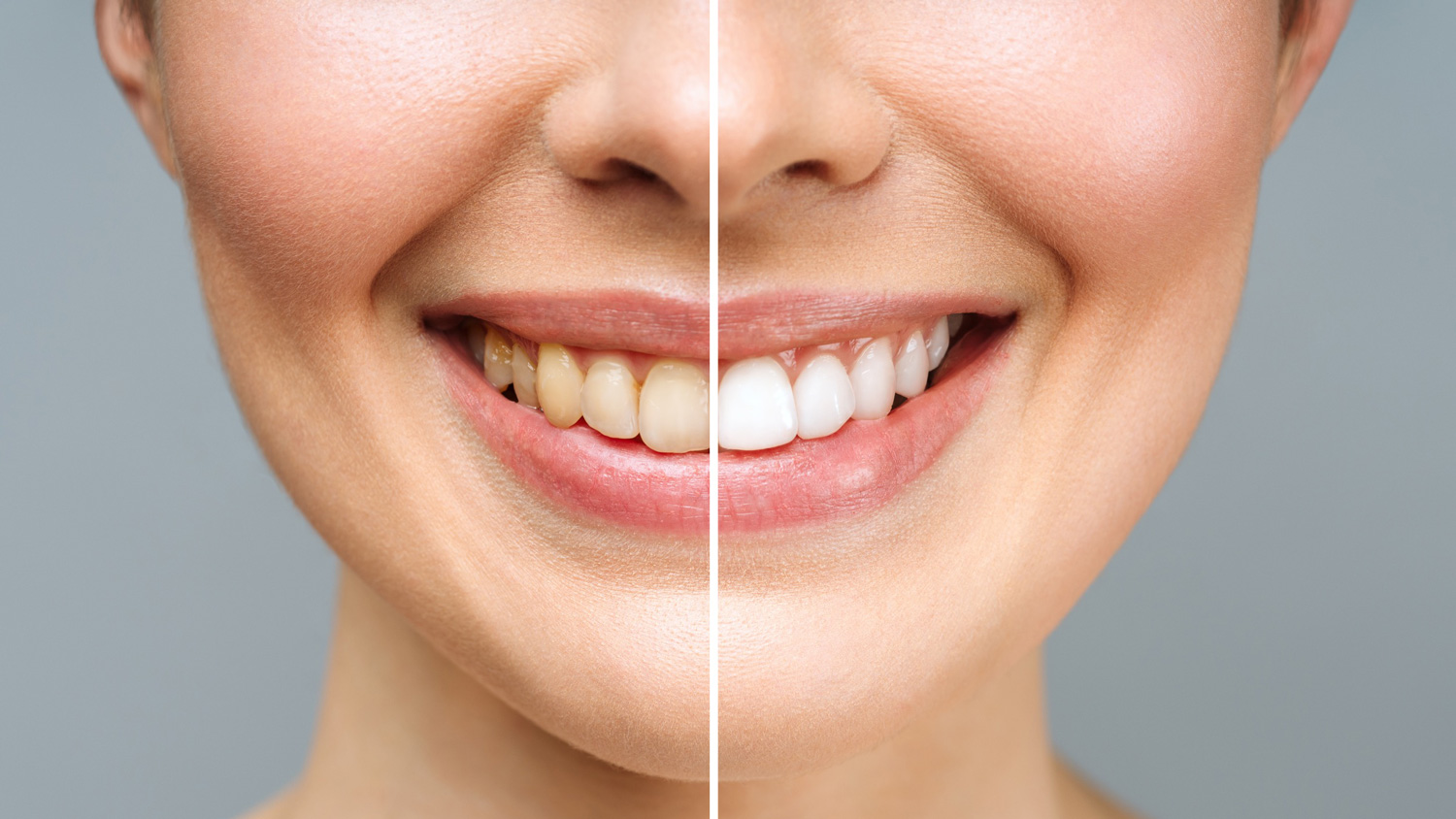 Rediscover your love for your smile by removing decades of stains and dramatically whitening your teeth.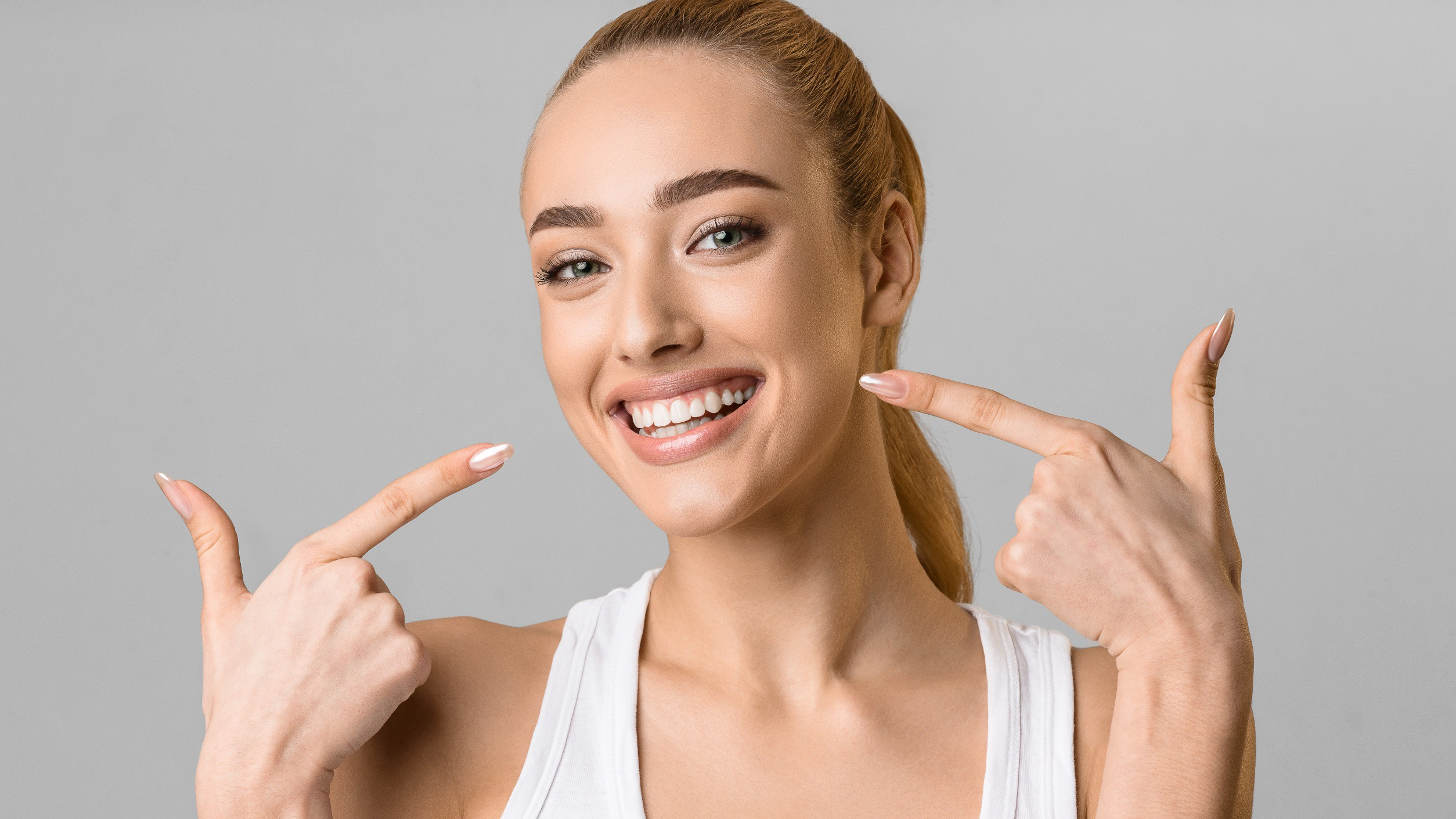 Reshape your teeth and smile with custom porcelain veneers.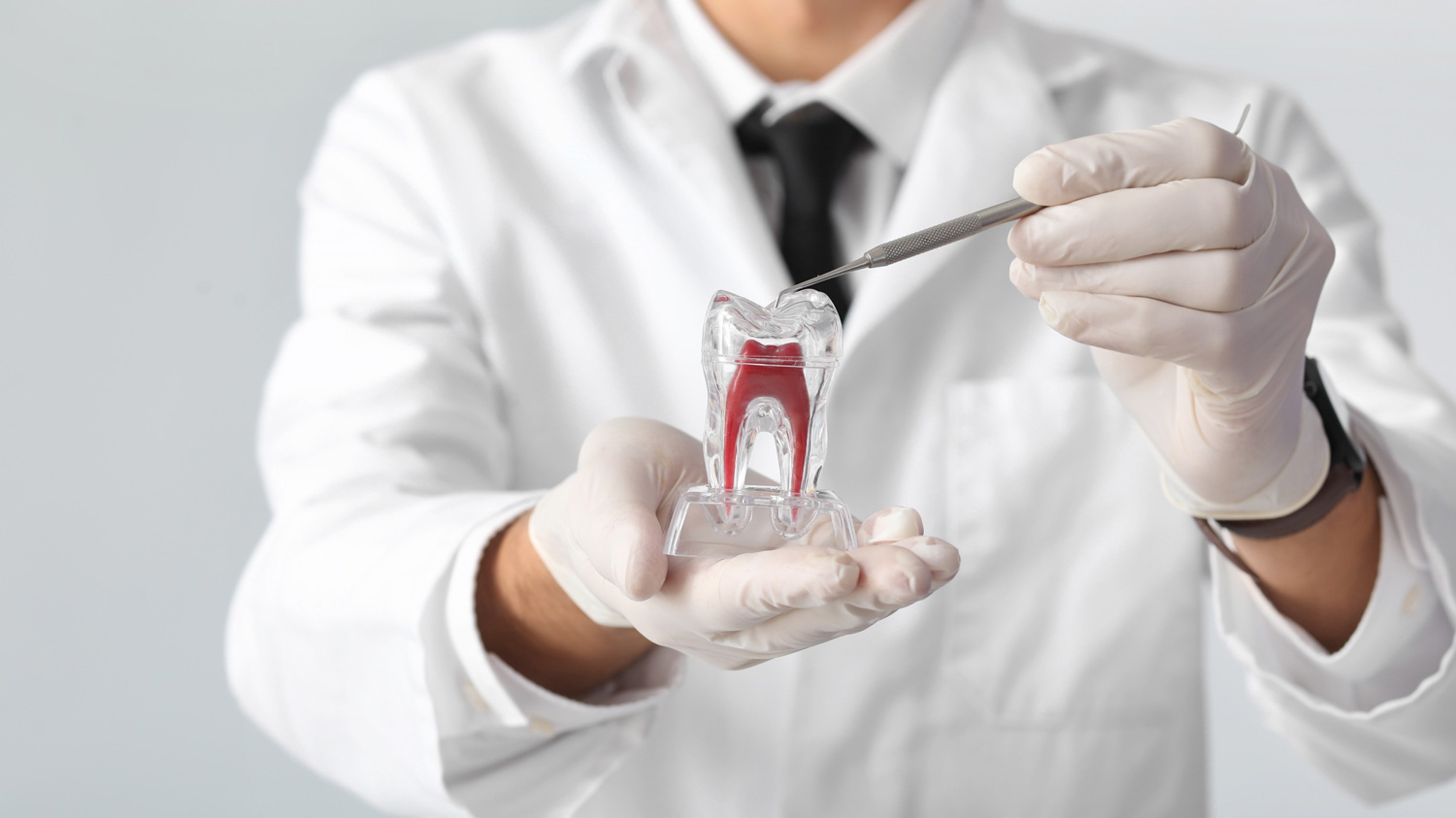 Replace missing teeth and regain your confidence with durable artificial roots and teeth.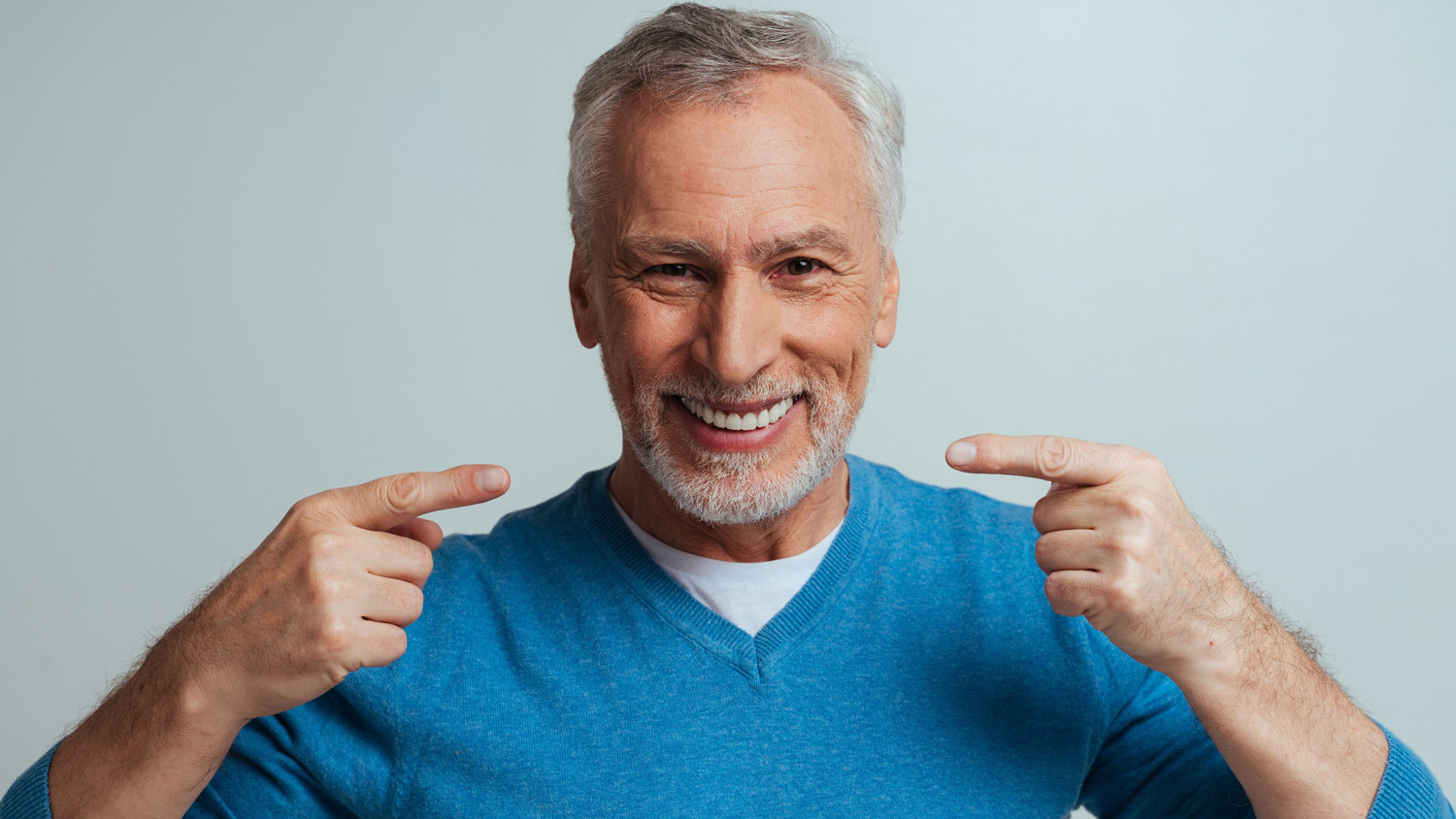 Restore your smile with a removable replacement for missing teeth, custom fitted to your mouth.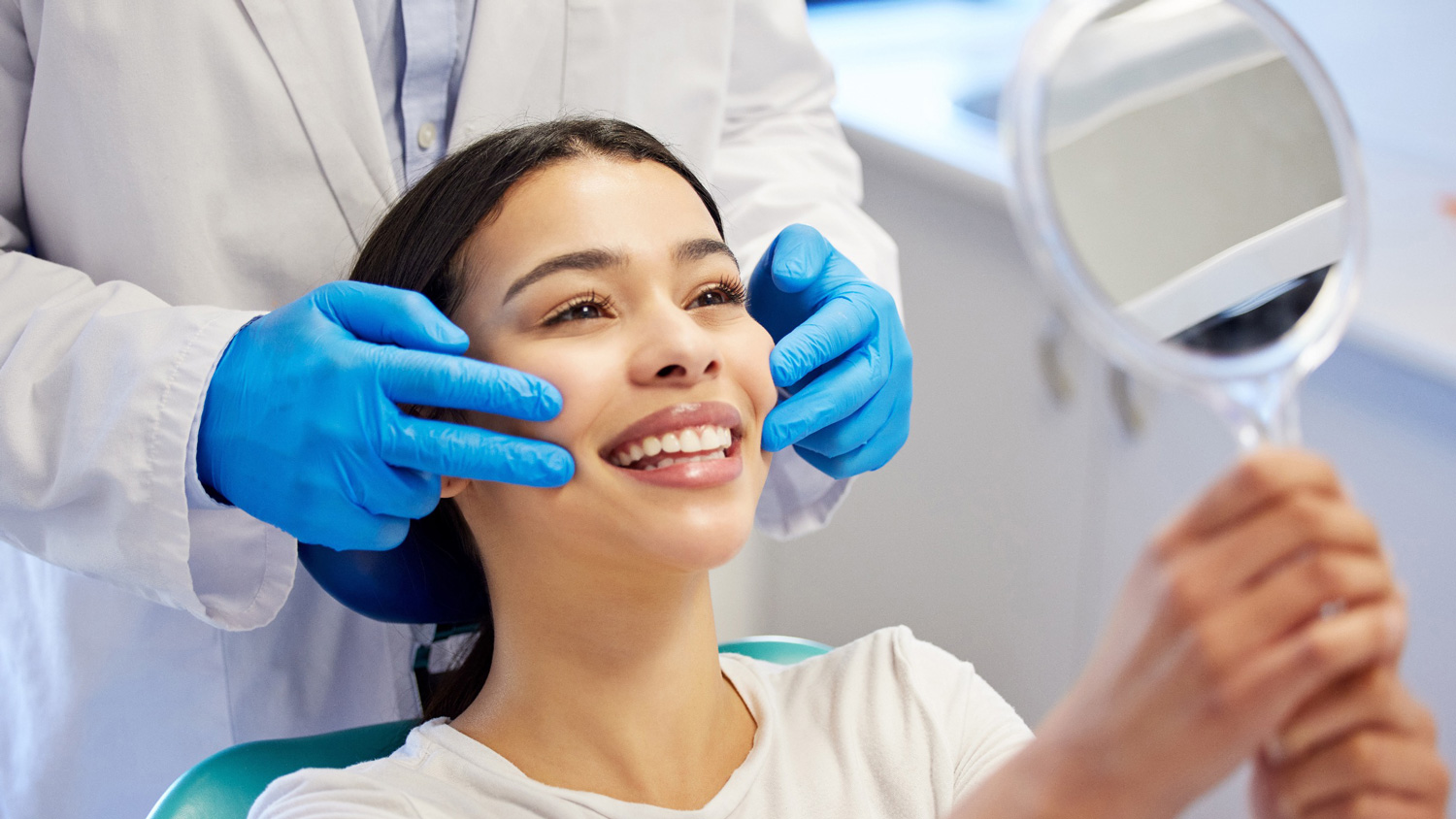 Whether you are missing one tooth or many, our team will find a smile solution that meets your needs.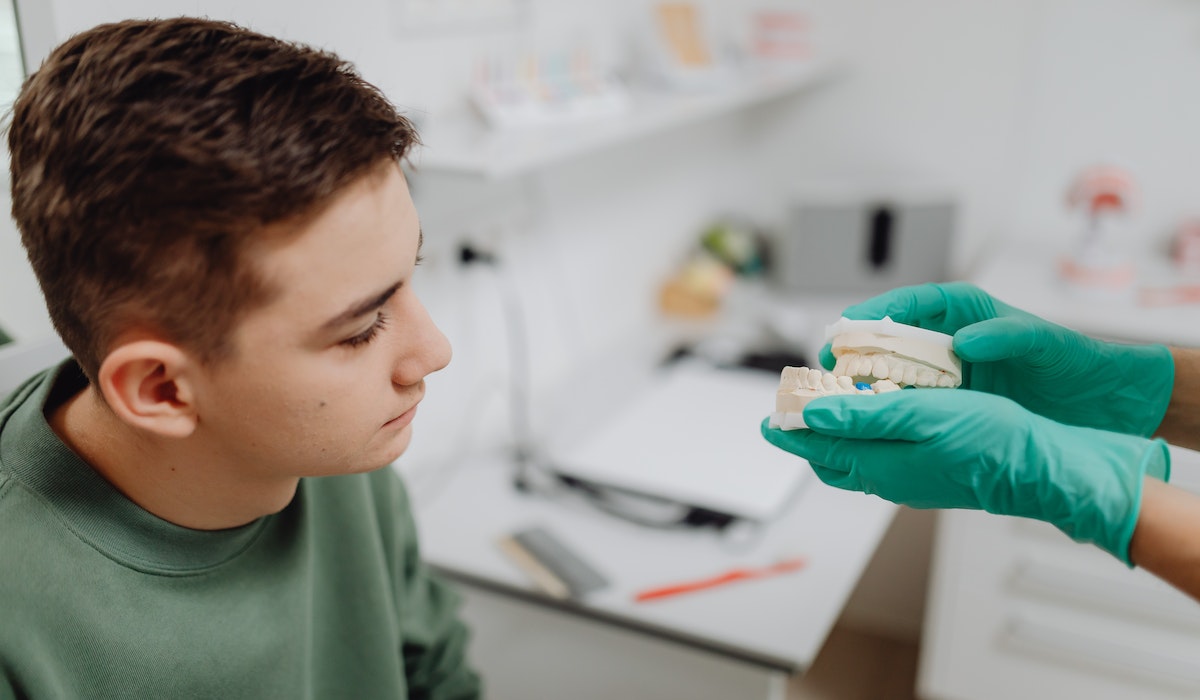 Protect weak teeth and correct imperfections that require more than a filling.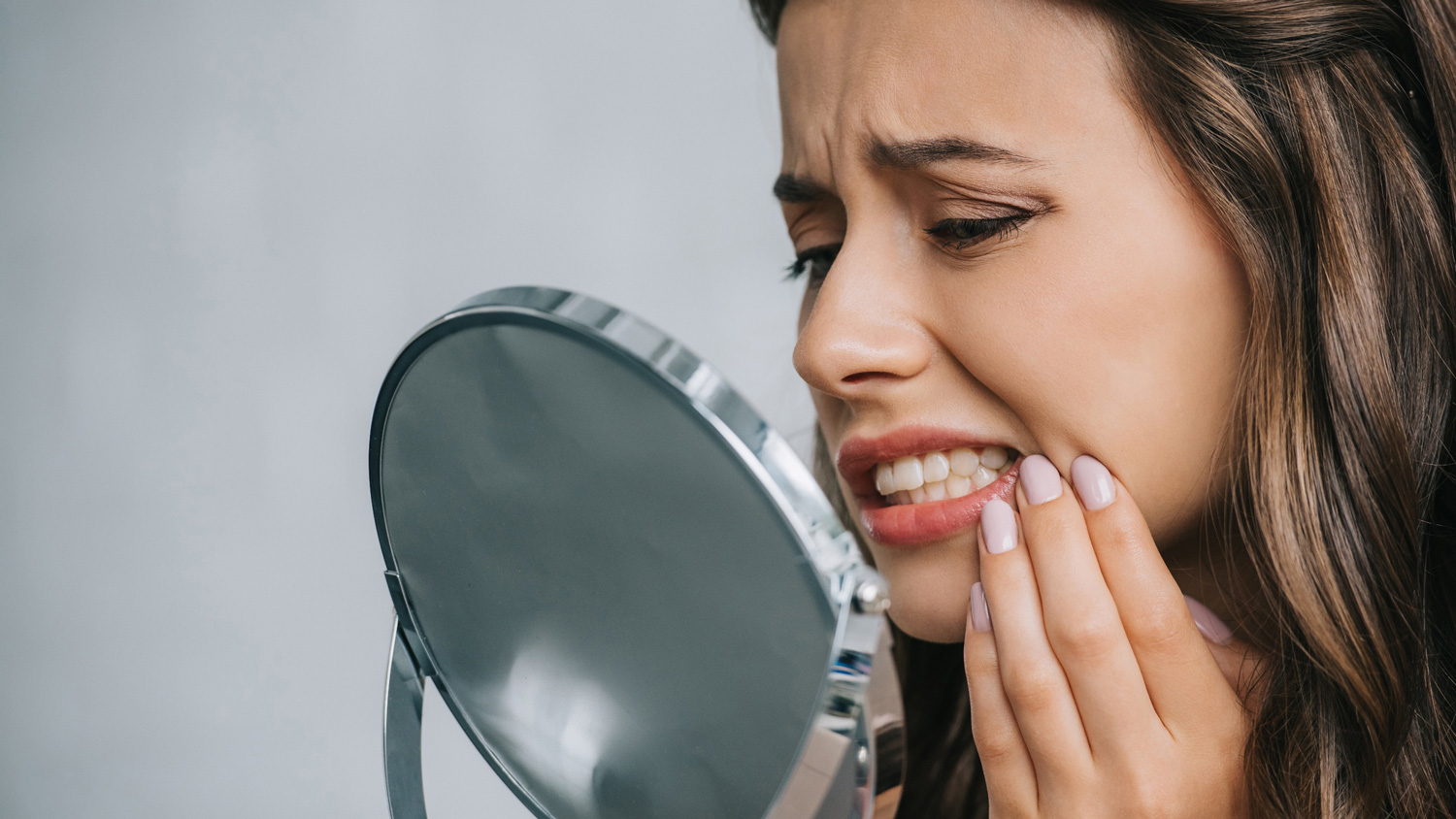 You can't predict when accidents will happen, but rest assured, we'll be there whenever they do.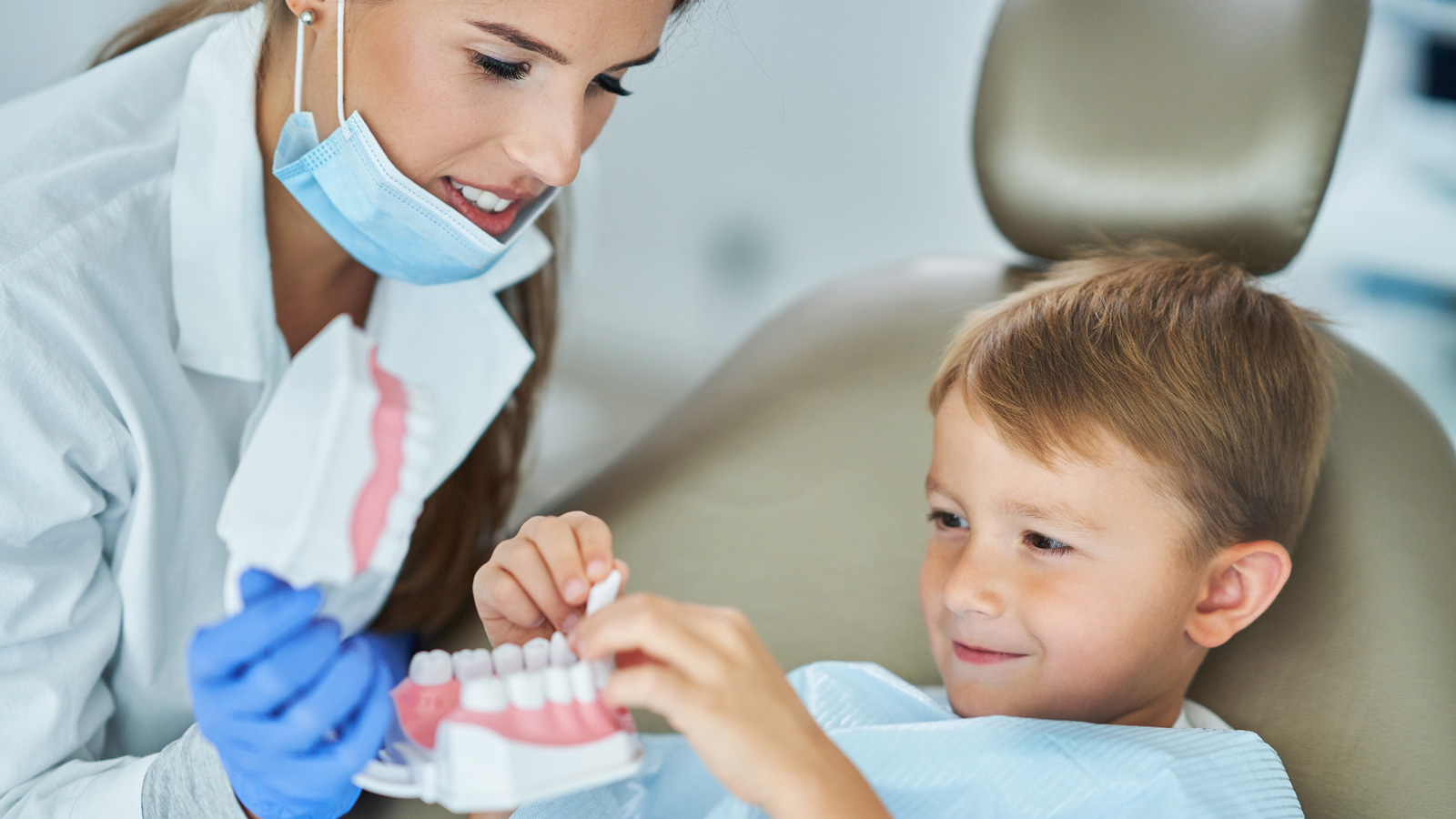 Pediatric services, laser dentistry, protective sealants – we do it all and more.
Gain the confidence that comes from a bright smile!