Creating Healthy, Beautiful Smiles!
Phoenix Cosmetic &
Family Dentistry
Top Rated Cosmetic & Family Dentist in Phoenix AZ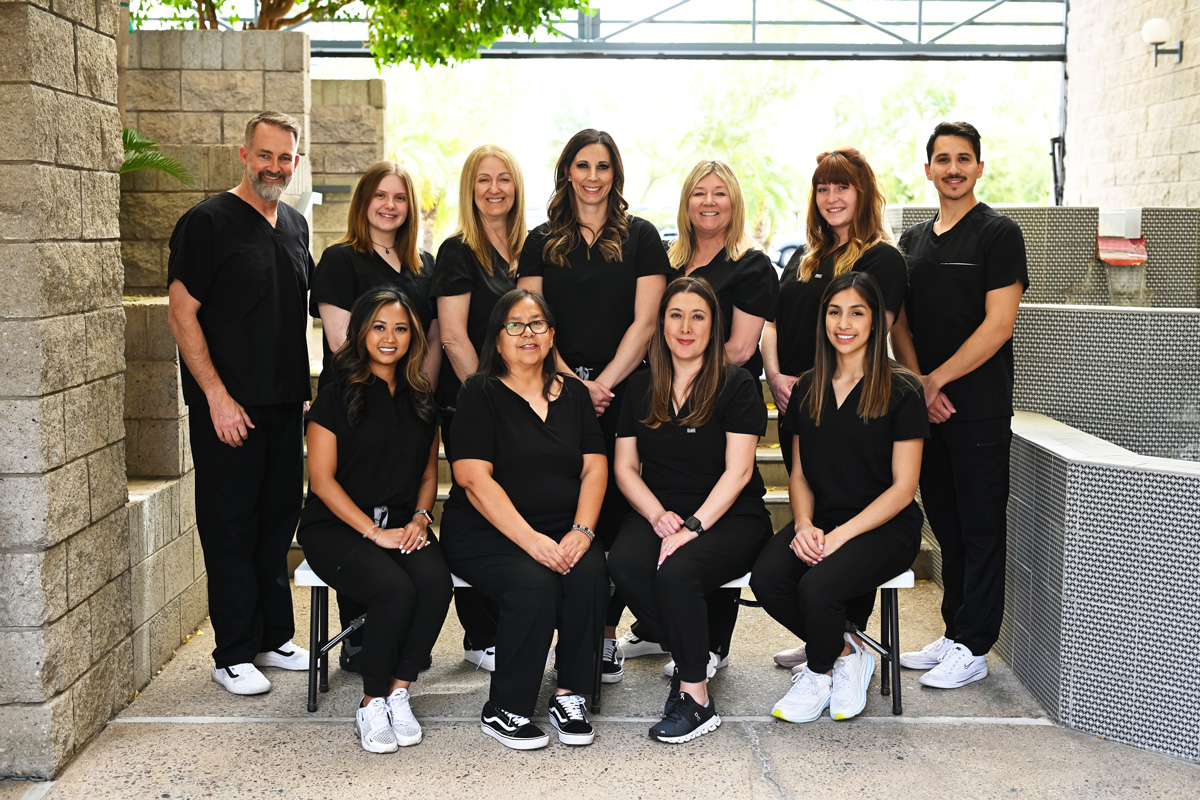 Your smile is
our top priority.
Here at Allen & Co. Dental, we focus on the health of your mouth and the confidence that comes with a beautiful smile. We believe that each patient is unique and deserves a personalized care plan that meets their specific dental needs. We're proud to offer a comprehensive array of services that will allow us to be your family's forever dentist. 
Your one-stop
shop for dental care
There's nothing routine about our dental care. Our general and cosmetic services will keep your mouth healthy and enhance your appearance. By adopting the latest technology and advancements in dentistry, we continually rank among the top dental offices in the Phoenix area.

Here are just some of our first-rate services:
We'd be nothing without our amazing clients.
Here's what they have to say about their experiences:
A great smile doesn't happen by chance.

It happens by appointment.